At LCR, we're expanding the breadth of our product offering in an effort to provide our customers with a full line of VPX chassis accessories. Starting with shock isolation trays for SAVE compliant chassis, we're moving towards becoming your single source supplier for all things VPX.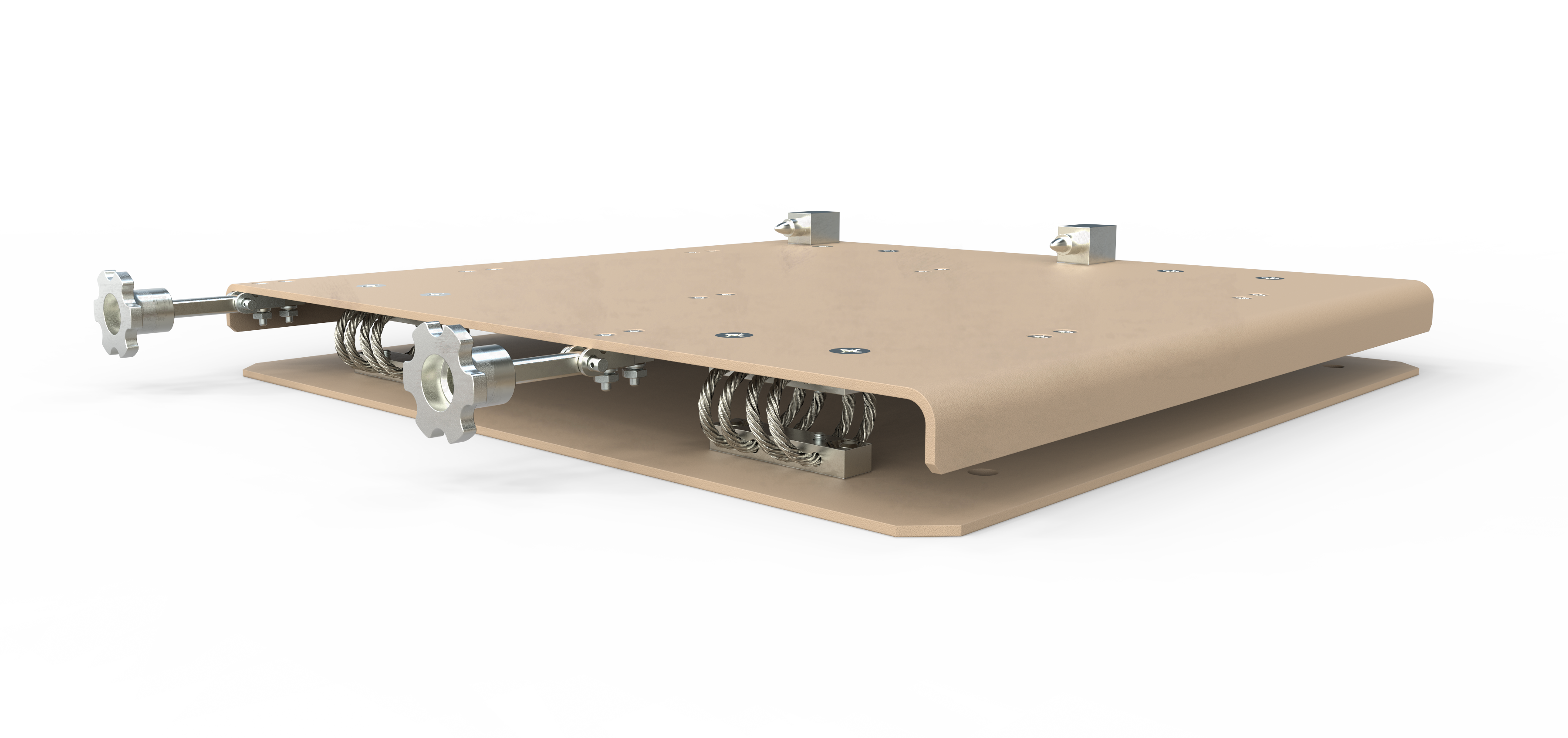 COTS Shock & Vibration Trays for SAVE-Compliant Systems
Shock isolation trays for Standard A-Kit/Vehicle Envelope (SAVE) compliant electronic systems intended for army ground vehicles. Trays address shock and vibration specifications required for installed SAVE compliant systems. Tray and chassis mount assembly conform to the envelope dimensional requirements as stated in the standard.