LCR's integrated systems address a full range of operational needs across the defense spectrum and are provided with best in class partner payload sets per your requirements. They enable out of the box installation and testing of your application specific hardware and software. Rugged designs ensure every solution is ready for operation in demanding environments.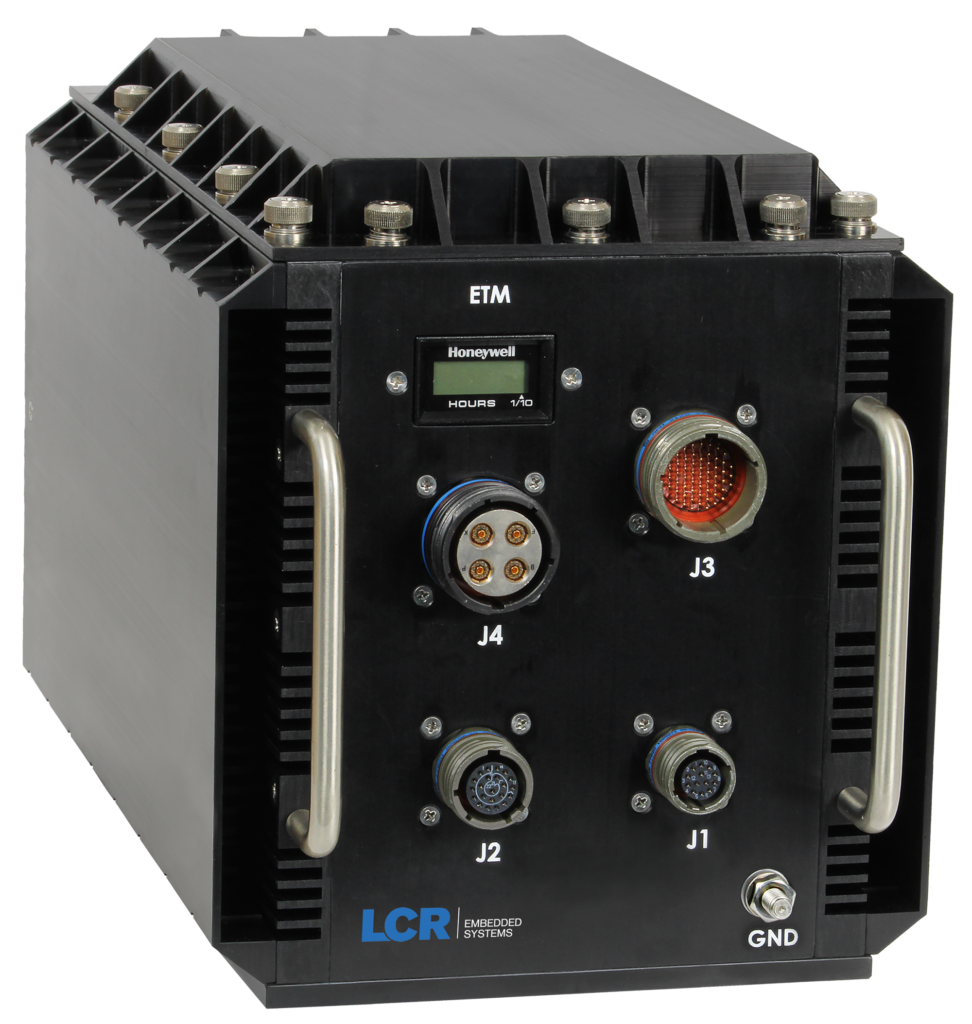 Deployable VPX HPEC System
This 3U VPX system for SOSA aligned payloads drives high performance C5ISR applications and features 5 powerful Intel Xeon processors and 40Gb Ethernet switch for systems operating in mission critical defense installations. The integrated board set provides up to 5TFOPs of total computational power for exceptional processing power in data rich applications.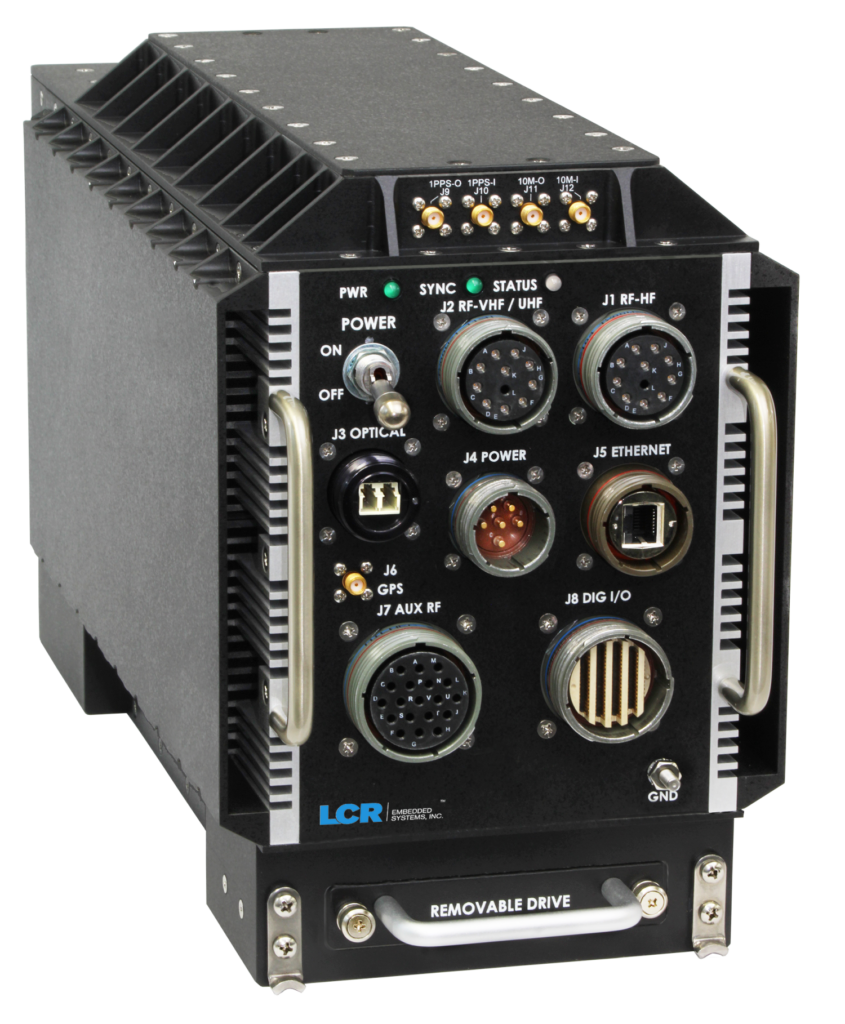 Deployable CMOSS MOSA System
3U VPX system for SOSA aligned payloads addressing RADAR, SIG-INT, EW and EA applications. System I/O complement includes multiple receiver and transmitter channels plus 1PPS and 10MHz Ref with a 10Gigabit Ethernet Fiber data interconnect making it an ideal C4ISR Modular Open Sensor System (CMOSS) for harsh environments.