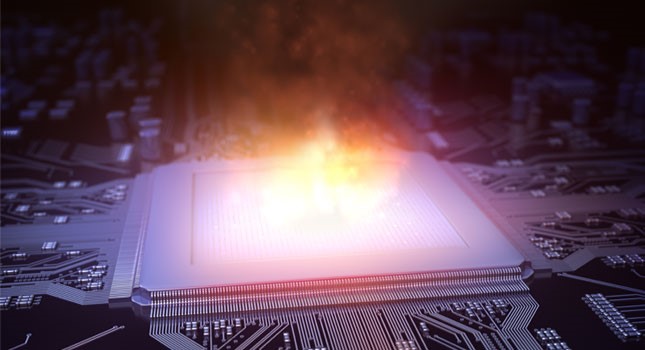 Webinar: Driving the Heat out of Embedded Military Systems, hosted by Military Embedded Systems
Radar, electronic warfare, and intelligence, surveillance and reconnaissance (ISR) systems all depend heavily on superior signal processing solutions that often leverage commercial processors, graphics processors, FPGAs, etc.
These devices provide unprecedented performance, but also create headaches for military embedded systems designers when it comes to keeping the systems cool enough for intensive military processing applications.
Reducing component temperatures in these systems in critical in military applications that are experiencing ever-shrinking size, weight and power (SWaP) requirements.
This webcast of industry experts will discuss the thermal challenges in modern military electronics applications and cooling strategies to solve them.
In case you missed it, register now to view the webinar hosted by Military Embedded Systems on Tuesday, September 15, 2020 2PM EDT. Already registered but would like to view it again? Click the button below and then click Already Registered.
Speakers:
Steven Gudknecht, Product Marketing and Communications Manager, LCR Embedded Systems
Sebastien Buzik, Technology Manager, nVent Schroff
Greg Hoeschele, Lead Engineer, Aerospace and Defense Product Development Group, ACT
Interested in learning more about thermal management? Read the article Bridging the Cooling Gap in High-Speed Embedded Systems